Cannabis Permitting and Compliance Services
Hurvitz Environmental Services Inc. can assist cannabis cultivators in complying with the State Water Quality Control Boards (SWQCB) requirements for Cannabis Cultivation Waste Discharge and Small Irrigation Use Registration. HES has 20 years of experience working with the SWQCB, has performed hydrologic assessments for over 150 cannabis cultivation projects in Northern California, and has extensive knowledge and experience in the cannabis cultivation sector and the changing regulatory compliance needs. Our compliance team consists of a Certified Hydrogeologist, a Professional Civil Engineer and a qualified Wetland and Wildlife Biologist to serve your project needs
A list of our Environmental Compliance Services for Cannabis Cultivation is below.

Pre-Purchase Land Assessments - Our team of land use specialist can help you evaluate the readiness of a property for cultivation purposes. We can assess water quality and availability, wetland and riparian zones, property grade determinations and required setback conditions.
Enrollment in the SWQCB permitted cultivation program and establishment of Best Management Practices
Erosion Control Plans, Drainage Plans, and Soil Stabilization
Water Rights, Stream Diversions, and Stream Crossings
Rainwater Catchment/Water Storage and Irrigation Plans
Soil and Waste Water Management Plans
Site Management Plans and Nitrogen Management Plans
Site Remediation/Cleanup/Restoration
Additional Environmental and Engineering Services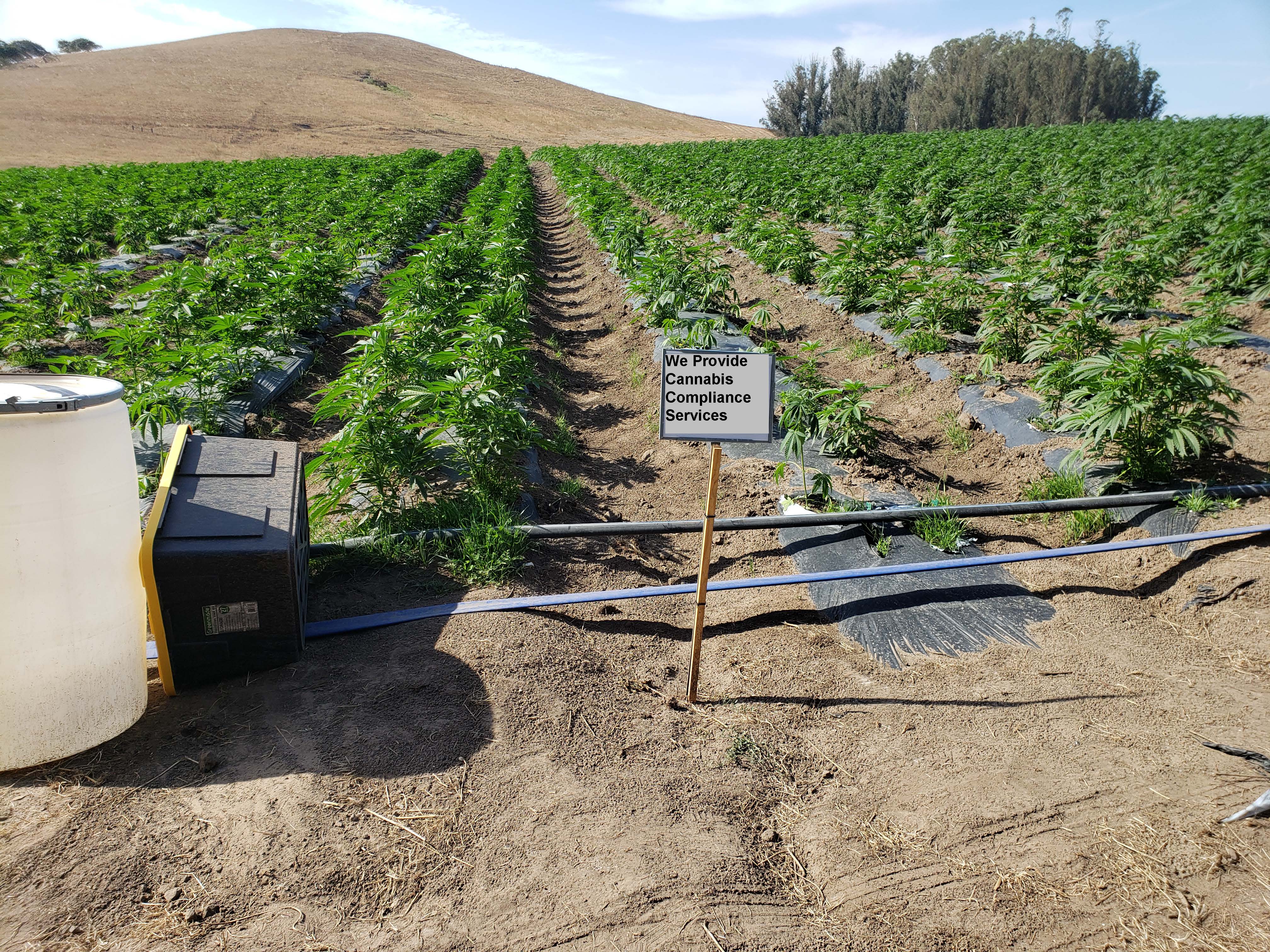 HES can help Cannabis cultivators in the Northern California, San Francisco Bay, and Central Valley regions get compliant with the Water Board regulations. We are discrete, transparent, and happy to discuss your project so feel free to call or e-mail us about your project or compliance needs.